This week I read a few articles that discussed Indigenous Knowledge Systems and how to Indigenize Education. Including: Idle No More​, Meschachakanis, A Coyote Narrative: Decolonising Higher Education​, The Digital Revolution and the Unrecognized Linguistic Colonization​, and Indigenous Knowledge Systems and Science and Technology Education. 
              These readings left me frustrated and encouraged at the same time. It was encouraging to read about how indigenous knowledge can and should be included into core subjects. But I was frustrated because I don't know where to start. As a social studies teacher, I teach students many components of First Nations history in Canada. However, I feel inadequate in my content knowledge and the methods I use to teach First Nations studies. Why do we teach First Nations History in a traditional a.k.a. colonized way? This is no excuse I am just a little lost as to what I can do better.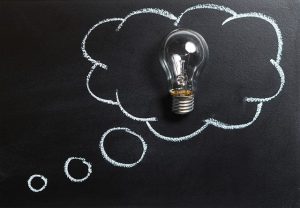 What I learned from all this: 1) the system is not going to change overnight 2) it is everyone's responsibility to incorporate indigenous knowledge 3) independent professional development in the area is a good place to start.
              Moving forward my goal is to teach students to be aware of their own biases. While reading these articles, it became very clear that I am privileged. I am a Canadian with settler ancestry, who has had every opportunity for quality education, and would be categorized in the dominant culture.
              As the reader, I need to be aware of the lenses I have when examining research and literature from non-dominant perspectives. I am responsible to understand my personal perspectives and how the influence my perceptions. As an educator, I must teach my students to do the same.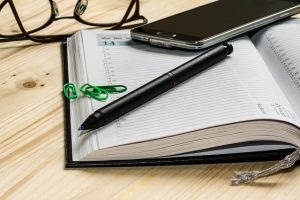 Sure, we cover the content of First Nations people, and Canadian history throughout the course. But I have not once asked my students to think of their biases and views. Nor have I asked them to reflect on how their views changes their understanding. If I ask students to look at an event from all perspectives (dominant and non-dominant) but I do not teach them to understand their biases, what is the point? It is far more valuable for them to understand how they interpret information than it is for them to memorize facts.
              After all this I still found myself wondering, what's next? So, I looked at Courage: Going Forward in Aboriginal Education, to better understand how to incorporate Indigenous Knowledge Systems. I found that giving space to honor different ways of knowing, is more important than information, and that small steps over time make a difference. I hope that I can begin to honor indigenous knowledge systems by helping my students build skills to critically analyze historical information and look for non-dominant perspectives. It is imperative that educators help students understand their biases so they can become conscientious readers or literature.