To me curriculum is like a straitjacket … comforting yet restricting.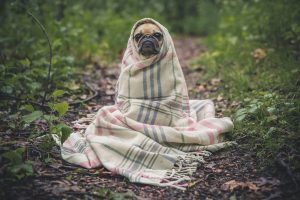 Like a well swaddled infant, a straitjacket provides a nice hug of support and reassurance. The curriculum does the same. Curriculum provides structure and guidance for teachers to plan their lessons. It gives clear goals to attain, and ideas on which areas are most important. Additionally, the curriculum ensures that topics are not repeated in different grades.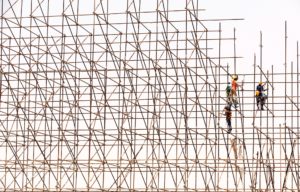 Curriculum (and straitjackets) give a visual explanation to outside viewers of WHY the teacher is acting the way they are.  For example, in physical and health education, I was questioned (more than once) on why I had included dance as an activity (among other things).  I responded by directing the 'questioners' to BC's new curriculum  which clearly outlines the importance of participating in a variety of activities including rhythmic activities. Curriculum, like a straitjacket, provides support and comfort for educators.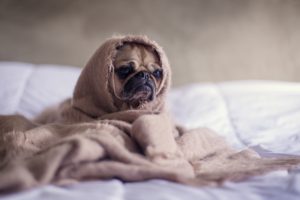 Despite the comfort we may feel, straitjackets are restricting, as is the curriculum. Curriculum limits what content a teacher covers and how much time they spend on it. The curricular objectives becomes a checklist, where educators focus on covering all the content rather than developing their students understanding.
Adhering strictly to the curriculum, limits teachers and their interests to a set of subscribed expectations.  Much like a straitjacket, curriculum is often ill-fitting, and prevents students from exploring and developing their personal interests. For example, I teach is independent directed study, which allows students to create their own project, in their area of interest. However, a major challenge I face is finding curriculum that will accurately represent their creative ideas, and evaluate the work they put in. Both straitjackets and curriculum are restricting to whomever is using them.
Despite the conflicting feelings, curriculum (and straitjackets) can also be a form of entertainment and inspire teachers to do amazing things. Like the great Harry Houdini, teachers can use the curriculum to entertain, amaze and inspire their students.
Curriculum can introduce a crowd to new ideas and an innovative way of doing things. Additionally, curriculum can ignite curiosity, provoke wondering and create a space for learning.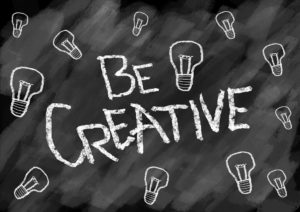 Within the curriculum, teachers can create personalized learning opportunities for their students. And provide a space to explore, interact, and develop as individuals. Just because there are guidelines doesn't mean that there isn't also autonomy and inventiveness..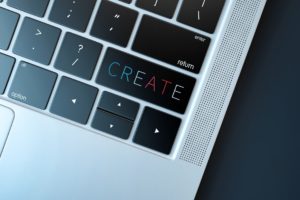 To me curriculum is like a straitjacket. It serves a clear purpose, has both positive and negative aspects and is a fascinating topic to discuss, with endless opportunities for the creative.
Images retrieved from pixabay